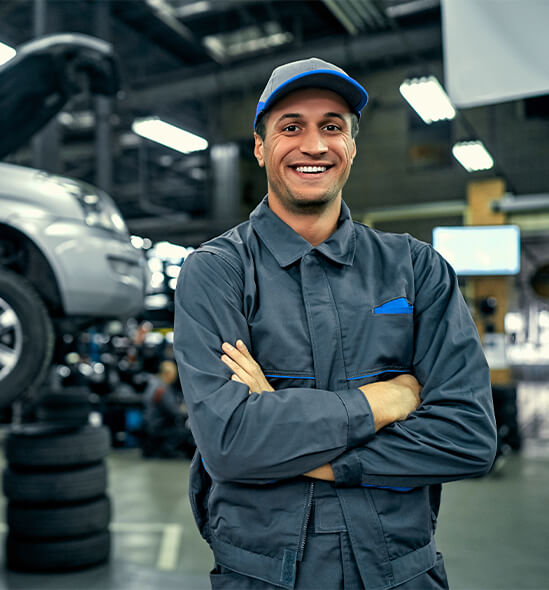 A L W A Y S I N S T O C K
The name ProStock states our goals for the present and our vision of the future: Professional service, always in stock.
While this may seem like a relatively easy task, it is one of the hardest challenges in the aftermarket today. For the last 15 years, ProStock Automotive has been making the changes that we hope will bring us closer to these goals.
We are constantly reinvesting into technology, inventory, and infrastructure to bring more value to you, our customer, every day.
Corporate Office
330 North Midland Avenue
Saddle Brook, NJ 07663